WARNING: May contain spoilers!(Maybe :P)
Sometimes you stumble upon a book that makes you really take a look at your life. This my friends was one of them. We've all had those people in our lives that have done something to hurt us, and we all have to decide what to do with that hurt.
K.A. Tucker really showed her readers what the stages of grief can really look like. True hurt, anger, rage, hopelessness....
Ten Tiny Breaths follows Kacey Cleary as she tries to piece her life back together after a tragic accident takes her mom, dad, boyfriend and best-friend. She is left in the care of her aunt and uncle, along with her younger sister, Livie. That is until... well, lets just say that arrangement isn't going to work anymore.
Kace is a really just a shell of her former self....
"Nothing but ten tiny breaths holds the rest of me together."
You can really feel the anger, the grief, Her rage. She is "comfortably" numb, and is determined to stay that way. To pretty much reject any new relationship, to keep the iron walls around her heart...
Life, of course has a different plan for Kacey. She met her angels in the form of a Storm and her little girl Mia, and maybe a hot boy by the name of Trent. *le sigh* Although, she really didn't know, or even want to think about getting close to anyone. They all finagle themselves into places Kacey thought where long gone and dead four years before.
Trent seems to ignite the very deep corners of Kacey's heart that she thought were gone. She doesn't understand why she wants him to touch her.... to hold her hand and never let go. This unnerves her... he unravels her...
"Let me make you smile..."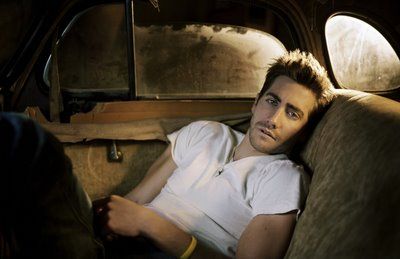 I could review the crap out of this read, but I fear I've given too much away already. Just go get this book NOW, and make it the next thing you read. It will be one of your favorites for sure. It is such a beautiful journey you won't regret.