I received an ARC copy from the author in exchange for an honest review...
Suicide Note
by
Teresa Mummert
My rating:
4 of 5 stars
4.5 AMAZINGLY BEAUTIFUL STARS!!
Teresa Mummert does it again people! I was totally captivated from the first sentence!
This is how I'm felling right now about
Suicide Note
Suicide Note is a beautiful story about picking up the pieces of a life we knew, and learning to love again.
Jenn: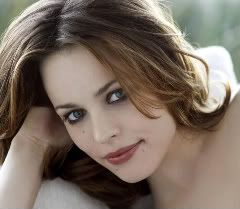 Mummert really makes you feel everything that Jenn is feeling... loneliness, betrayal, even a certain kind of hopelessness. We are taken on this journey with Jenn as she finds out that she isn't really broken at all. There were just certain things in her life that needed to be removed in order for the right pieces to fit together.
Shane: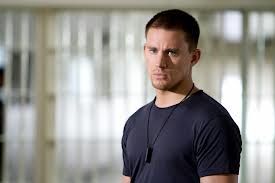 Ohhh Shane... I have to stay he has now moved into the current "book boyfriend" spot. I just couldn't get enough of him throughout the story. He was a sweet, loving , protective, manly man... In the words of Rachel Ray.....YUM-O! Another great character that was nicely developed, and his feelings were as real as the words on the page.
Don't miss out on Suicide Note, it is definitely bound to be a favorite for 2013!
View all my reviews
Review by *Bella*