I am pleased to bring to you Babes...
Walking Away
by Adriane Boyd! This short, but sweet little novella will be one of your faves! It's sweet, and a little bit hott, with a totally swoon worthy leading man.
Synopsis (Goodreads):
Twenty -five year old Coraline Renfro is in mourning. She and her long time boyfriend, Blake Parrish, have broken up and Cora
hasn't
been dealing with it well. She's shut herself off from the world around her, and buried herself in her work. Tired of being alone, Cora accepts a date from a colleague, and slowly begins to move on. When Blake comes calling again, will Cora take him back or will she show him how it feels to have a door slammed in his face and his hopes and dreams of a future with her dashed?
Here are your VERY important links:
Buy it: Walking Away
Facebook: Adriane Boyd-- Show her some LOVE!!
Goodreads: Add to to-read shelf-y
And now for your viewing enjoyment here is my review of Walking Away, it too is short and sweet! Enjoy!
Such a great little novella from Adriane Boyd. I do prefer my reads be longer, but this one was just right. The characters were beautiful, and the writing superb!
What happens to Coraline had me doing this....
Then she meets Mr. Wonderful, Charlie Cross, and he definitely made me...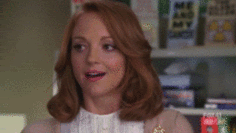 I don't want to give too much away, but I think anyone who reads this sweet little novella will be doing this by the end!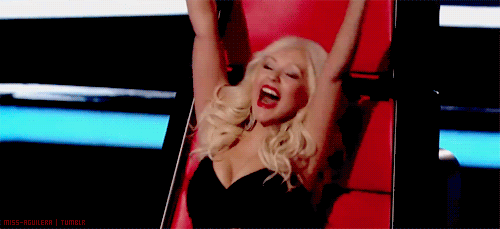 So, leave the past where it belongs, and move on with the life that was made especially for you!!